Reading Opens up the Mind
The Thomas Adewumi University Library is a gateway to infinite knowledge, where reading opens up the mind, expanding horizons and fostering intellectual growth.
From the university librarian desk
...the Vibrant Hub of Knowledge
As the University Librarian, it is my pleasure to extend a warm welcome to all students, faculty, and staff.
Our library is committed to providing you with the resources and services you need to support your academic and research endeavors. Whether you are seeking scholarly articles, books, or multimedia materials, our vast collection is at your fingertips.
Our team of knowledgeable librarians and staff are always here to assist you with any questions or research needs you may have. We offer a range of services, including research consultations, instruction sessions, and interlibrary loan, to ensure that you have access to the information you need to excel in your studies and research.
In addition to our collections and services, we also offer comfortable study spaces, computer workstations, and other resources to support your academic success. We are dedicated to fostering a welcoming and inclusive environment for all members of our university community.
Please take some time to explore our website and discover all that our library has to offer. If you have any questions or feedback, please do not hesitate to contact us. We look forward to working with you and supporting your academic and research goals.
Ag. University Librarian: Mr Tunde Toyese Oyedokun, CLN ( National Diploma Accountancy, BSc. Library and Information Science, Master of Library and Information Science, PhD Library and Information Science in view)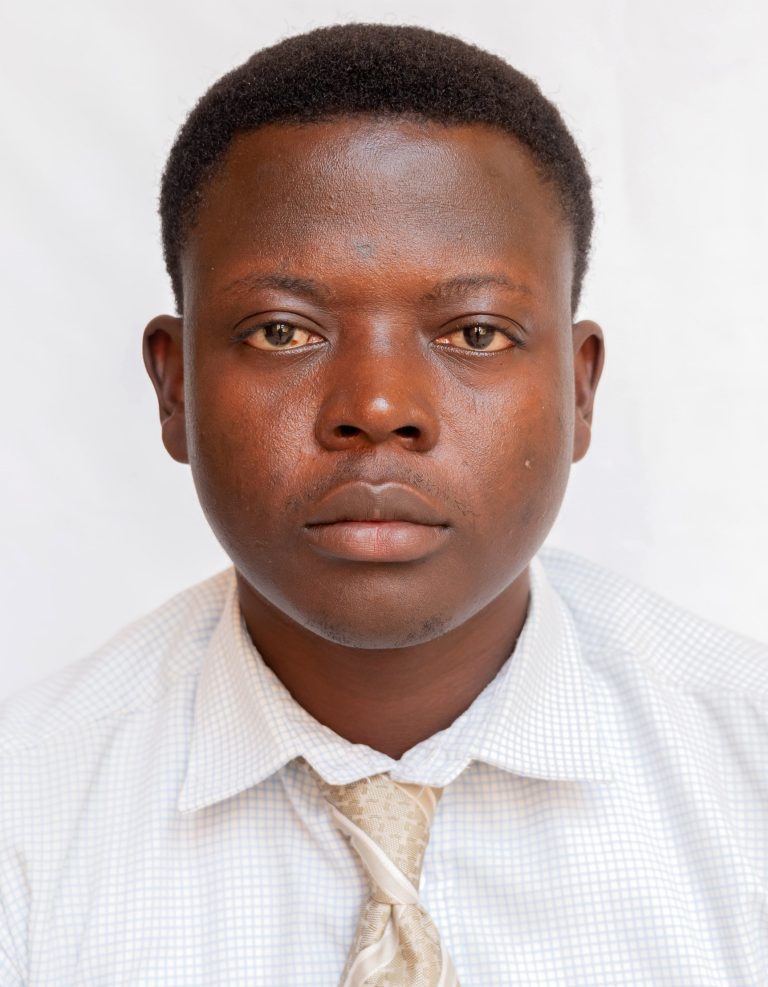 Library Conduct and Usage Policy
TAU library rules and regulations are meant to ensure orderliness, good conduct and proper handling of reading materials while in the library and even beyond.
Therefore, the following are not allowed:
Entering the library without the student or staff ID card
Answering phone calls in the library
Entering the library with bags, briefcases, umbrellas etc.
Noise-making/chatting
Eating, drinking, smoking etc
Marking/tracing or any damage/ loss/theft/mutilation of materials
Use of matches, fire, naked light or any inflammable item, razor blade, scissors, knife, etc in the library.
Re-shelving or hiding of library materials by users
Reservation of seat (s) either for oneself or for others.
Tampering with any electrical item/equipment installed in the library.
Explore our library and acquaint yourself with our exceptional resources, and enhance your academic pursuits.
"Libraries are the portals to limitless knowledge and boundless imagination."
Our dedicated library staff at Thomas Adewumi University is committed to providing exceptional support and service to the university community. With their knowledge and expertise, they assist students and faculty in navigating the library's resources and conducting research effectively. From subject-specialist librarians to helpful circulation desk staff, our team is friendly, approachable, and passionate about helping individuals succeed in their academic pursuits. They create a welcoming and inclusive environment, ensuring that all library users feel supported and comfortable.a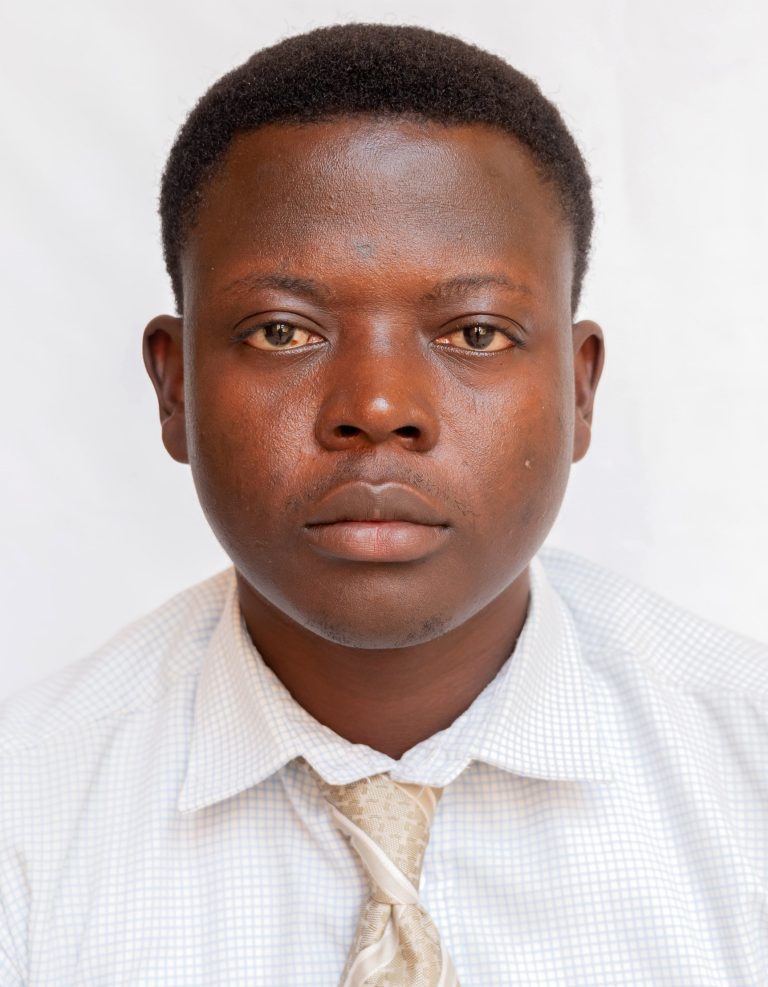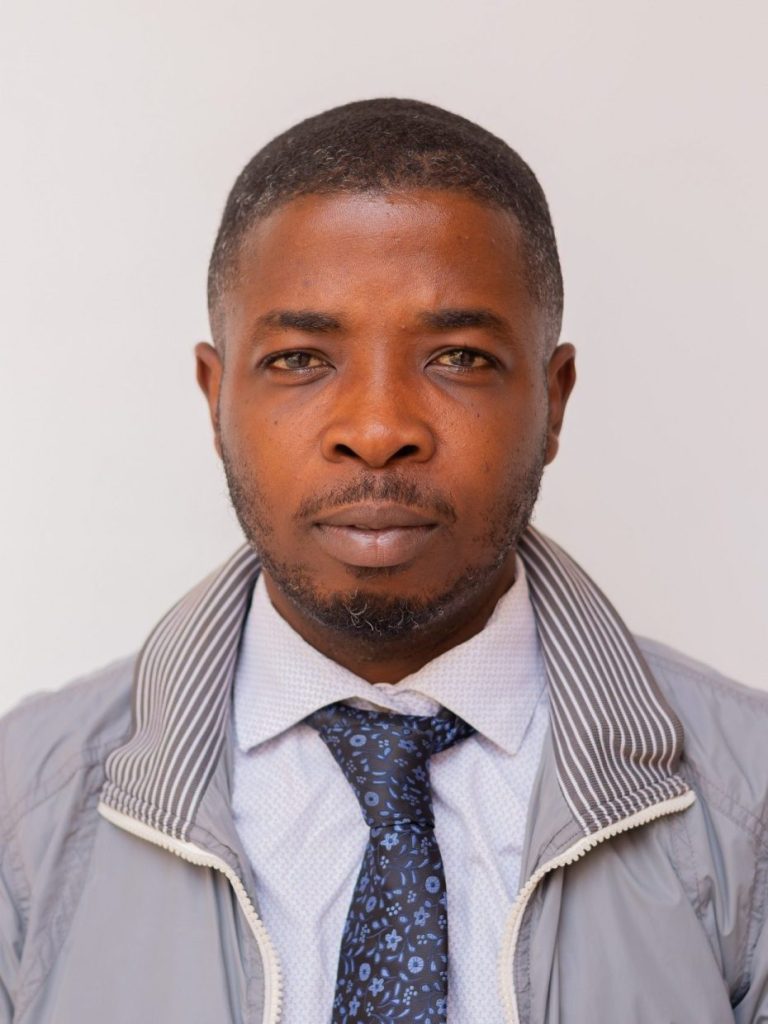 Mr Oluwatosin John Adekunle